Thanks to its expertise of more than 30 years, Galion, is one of the main designers and producers of plastic packaging in Tunisia and Africa.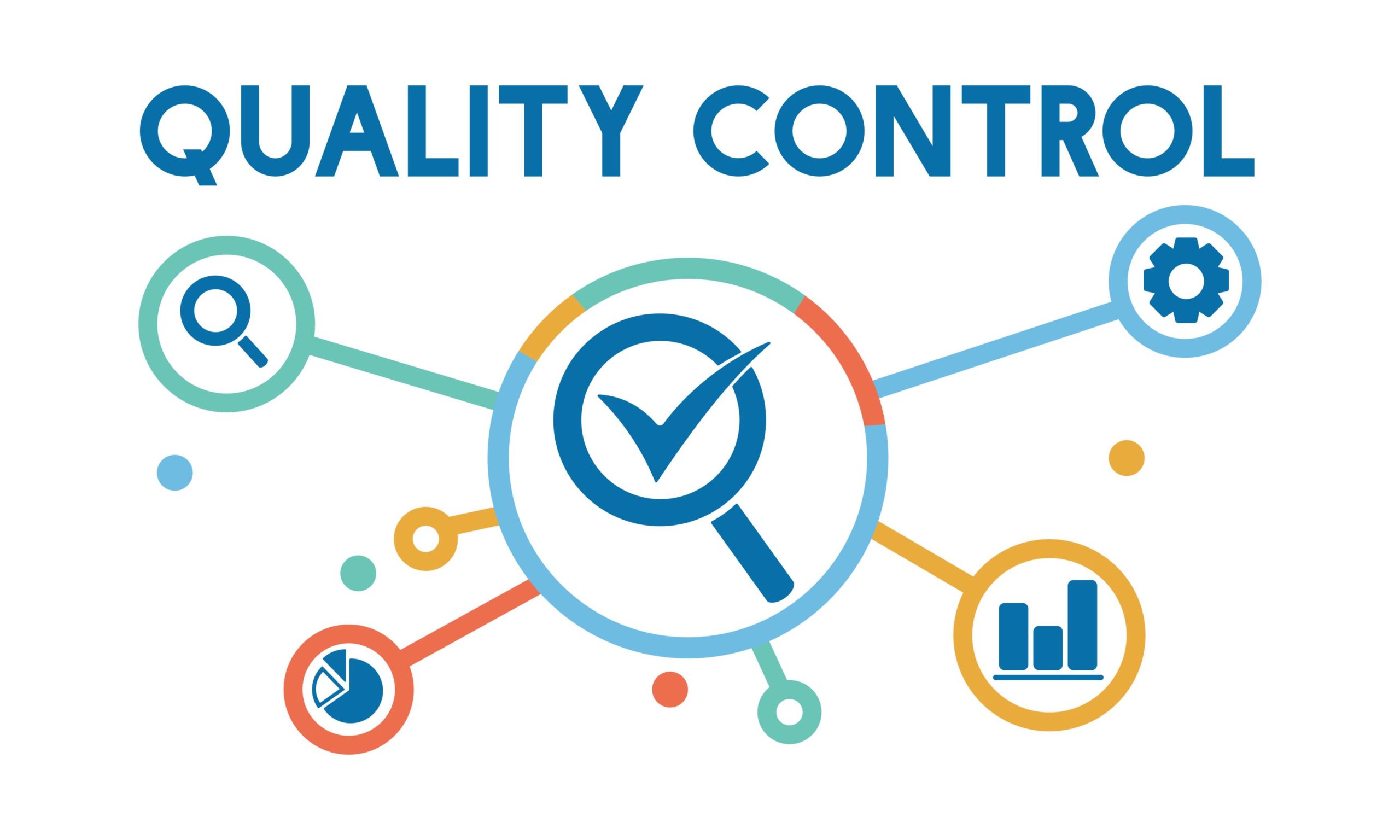 The packaging we produce is a guarantee of quality that meets the requirements of our customers. The selection of suppliers, equipments, regular training of staff in different quality standards and new technologies, allow us to offer innovative packaging solutions.
Innovation and Human Capital
Innovation and creativity are central to our approach. We can offer innovative and exclusive solutions to the various specific needs of our customers. Our culture of improvement continues to grow, and our expertise creates the opportunity to bring new ideas to our clients in every business challenge they face. Galion ensures the motivation, development, and mobilization of its human potential.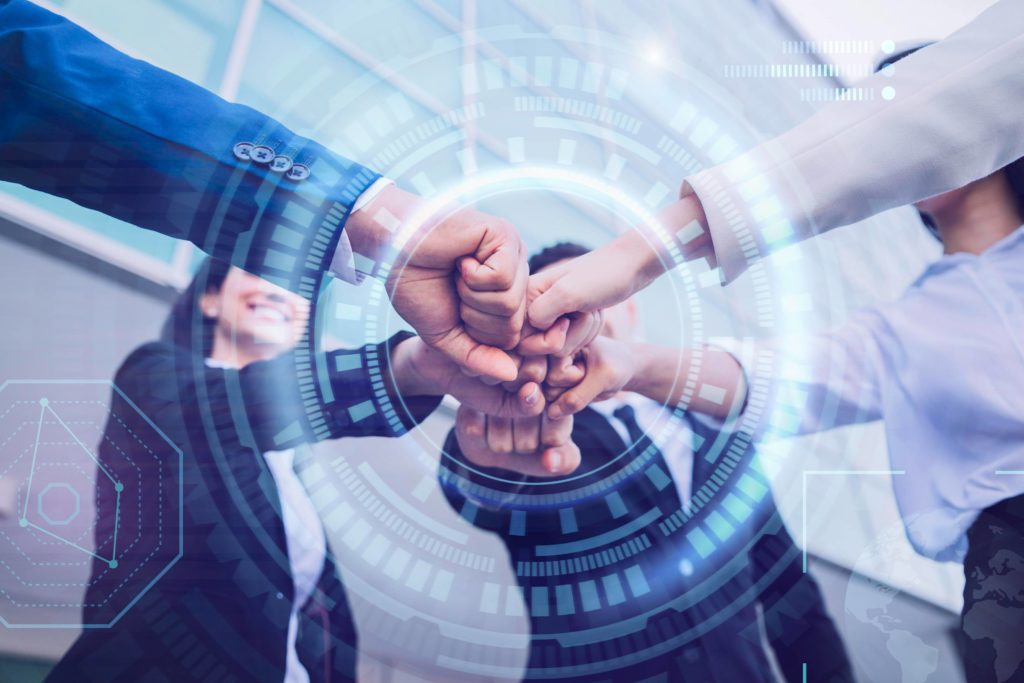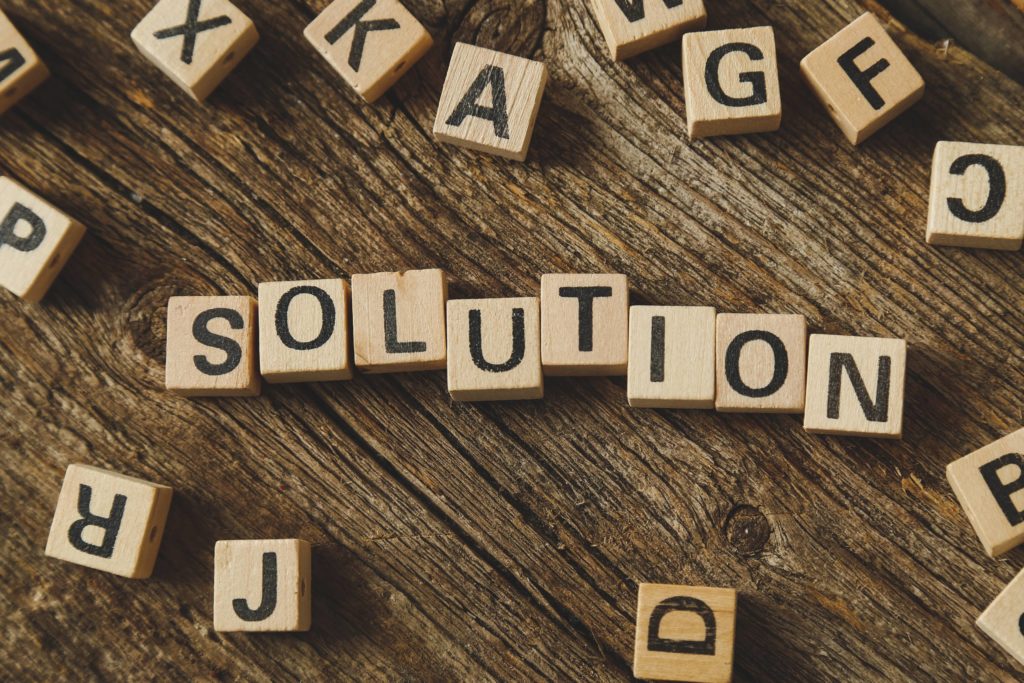 We support you in defining and designing your packaging. Thanks to our research and development laboratories, our expertise as well as our production unit, we can provide adequate solutions to the requirements and needs of our customers.
We offer two types of decoration, depending on your needs and requirements:
Offset printing: Offset printed packaging on the body (up to 6 colors).
The IML decoration is a modern and rewarding technique. It guarantees a high visual rendering, in terms of colors and resolution.